Books
I am not a biggie on reading books, however I have lately been good in listening to quality books on Audible. Here I recommend some of the books that I have heard / read and those that I liked / recommend.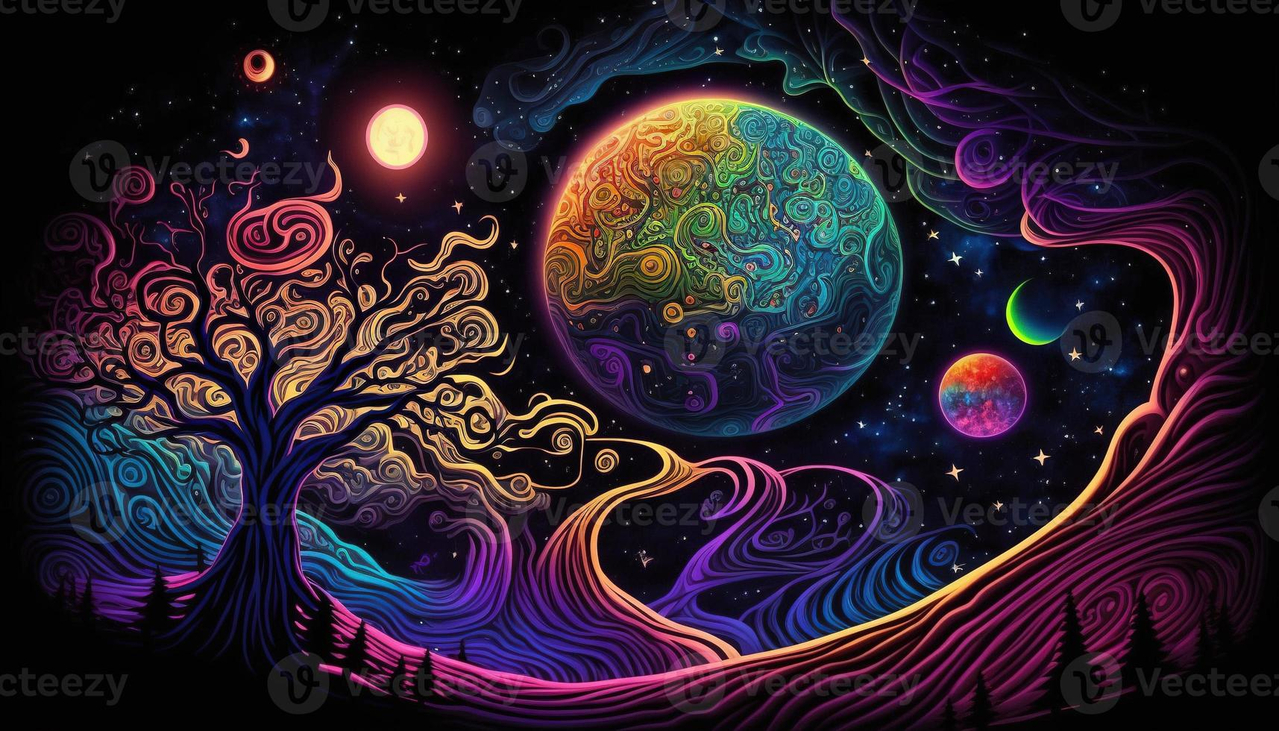 V.M.Bharathi 's Space
This is my personal website / blog space . I am a liberal, capitalist mostly noodling on Tech, AI, Startups, Change Makers, & creating Social Impacts. I tend to shoot for the stars, but OK with landing on the moon but nothing lesser.